February 16, 2023
From 9 am to 3 pm

Hotel Colee
Atlanta, GA
Quick and impactful sessions you don't want to miss!

Join us to discuss your 3D measurement processes and learn how PolyWorks® can support you and your team to greater collaboration and efficiency in the use of your metrology data.
Why should you attend this seminar?
 
As times change and technology advances, so do the 3D metrology strategies and tools you employ:
Gain practical PolyWorks knowledge for the complete quality control process, from 3D inspection planning, measuring parts and assemblies, and reviewing results to managing and sharing your inspection data and results:

Sharpen your existing skills and see improved ways of performing the same tasks.
Learn new skills through an overview of the capabilities of new tools and solutions.
Experience firsthand how the PolyWorks smart 3D metrology digital ecosystem can significantly enhance your daily metrology tasks and 3D measurement processes.
 

Network with the community of PolyWorks users:

Meet new people and discuss solutions to common problems or issues that you face on a regular basis.
Share and get advice, insights, and fresh perspectives on how to handle these challenges.
 

Our seminar sessions are FREE of charge. Learn how to fully take advantage of your PolyWorks licenses, optimize quality control and daily productivity.
Who should attend this session?
All users looking to get the most out of the PolyWorks solutions:
Operators and technicians
Metrology specialists
Engineers
Managers
9:00 am
Registration
10:00 am
Welcome address
The best practices for preparing robust inspection projects ready for measuring with any 3D measurement device
Coffee break and hands-on mixed reality for dimensional inspection
11:30 am
Your guide to performing all inspection tasks with or without CAD and implementing measurement-control-centric reporting
Networking lunch and hands-on mixed reality for dimensional inspection
1:15 pm
The complete workshop for managing your inspection projects, their revisions, and the 3D measurement data
2:15 pm
The effortless path to sharing 3D measurement information with colleagues who need access to it
3:00 pm
Closing and prize draw
Where will you be joining us?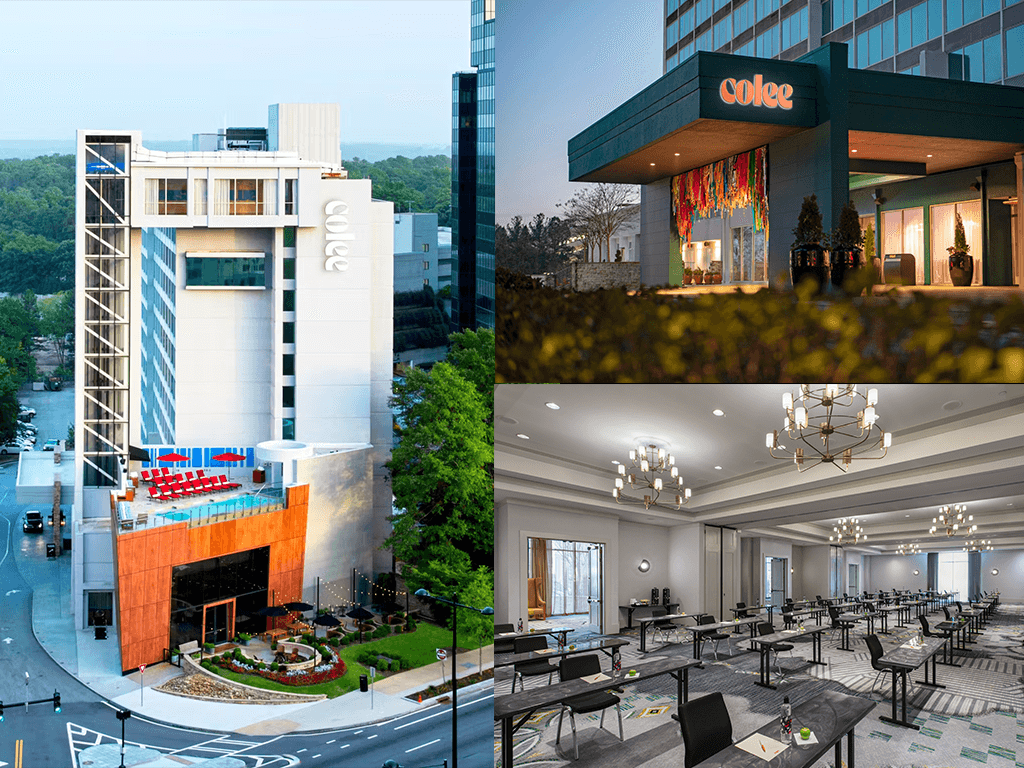 February 16, 2023, from 9 am to 3 pm
PolyWorks Seminar
Hotel Colee,
3377 Peachtree Rd NE,
Atlanta, GA
30326, United States
1 678-500-3100
For more information on this event: info@innovmetric.com