What's New in PolyWorks|DataLoop™ 2022
Improving the digital connectivity of the consumers of 3D measurement data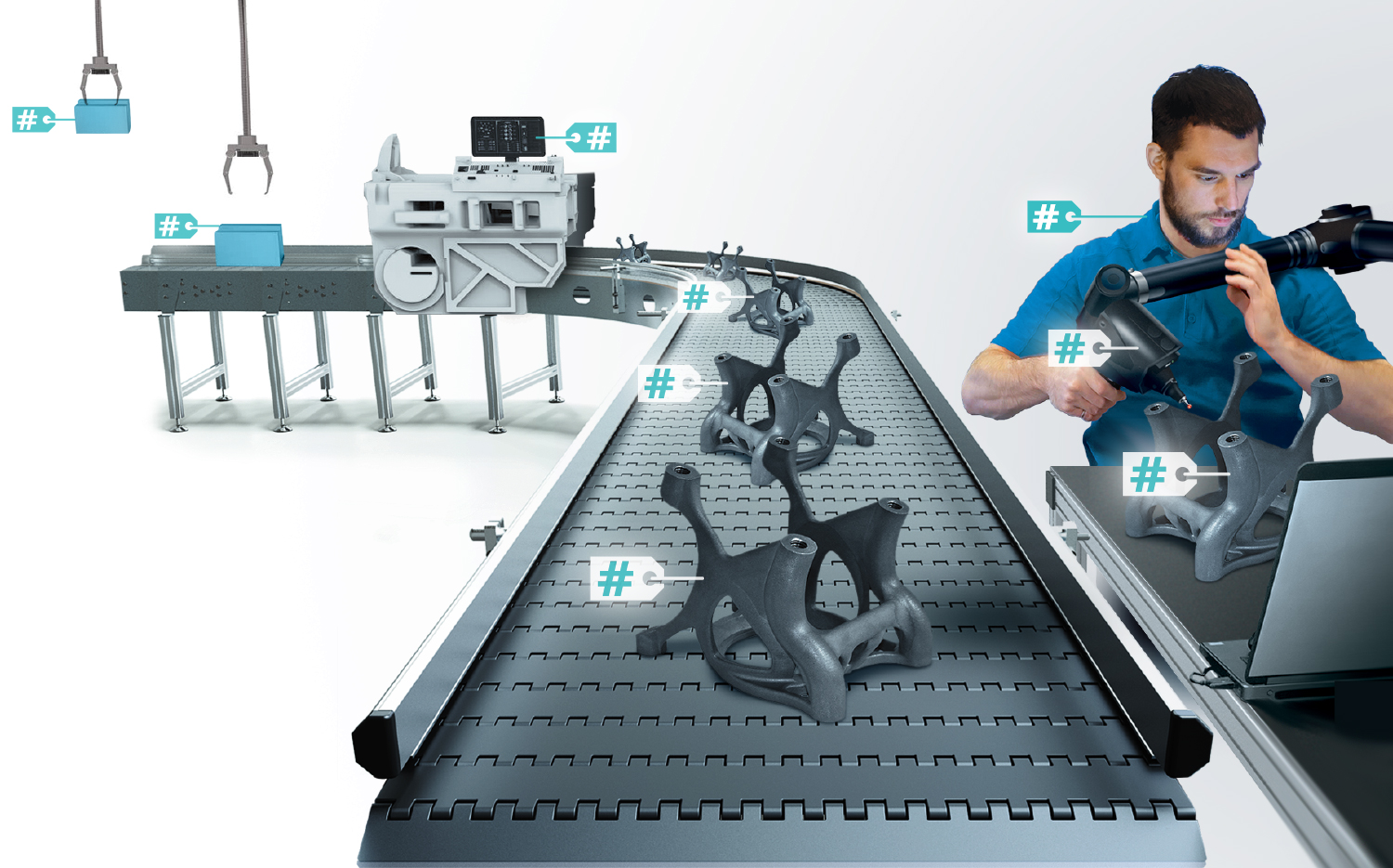 Implement metadata management strategies
Identify and control important attributes describing the part design, piece fabrication, and 3D measurement processes. Then, store this metadata as shared properties common to multiple inspection projects and piece templates to empower searches, filtering, and analysis across the centralized 3D metrology data archive.
React to manufacturing issues in real time
Track critical inspection criteria automatically and handle problematic situations in no time:
Program alerts that monitor incoming measurements and notify the designated people when a dimension is out of tolerance or out of control
Review the measured piece that triggered the alert within a web-based 3D viewer
Quickly assemble an investigation team by opening a discussion thread directly within the inspection project and tagging colleagues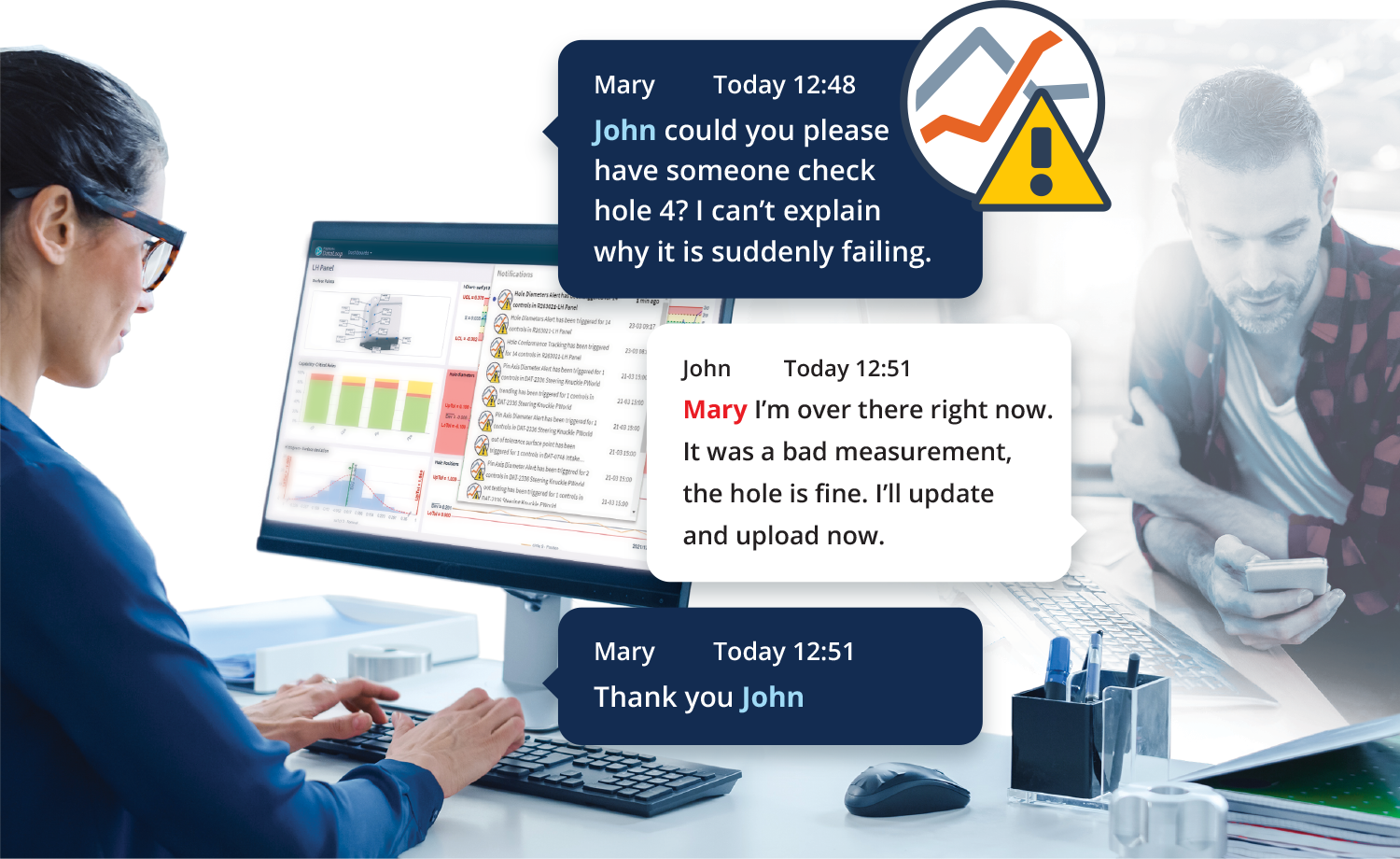 Monitor dimensional trends and statistics visually
Track the evolution of individual dimensional controls and overall piece statistics, mining the entire 3D measurement database through web-based visual widgets: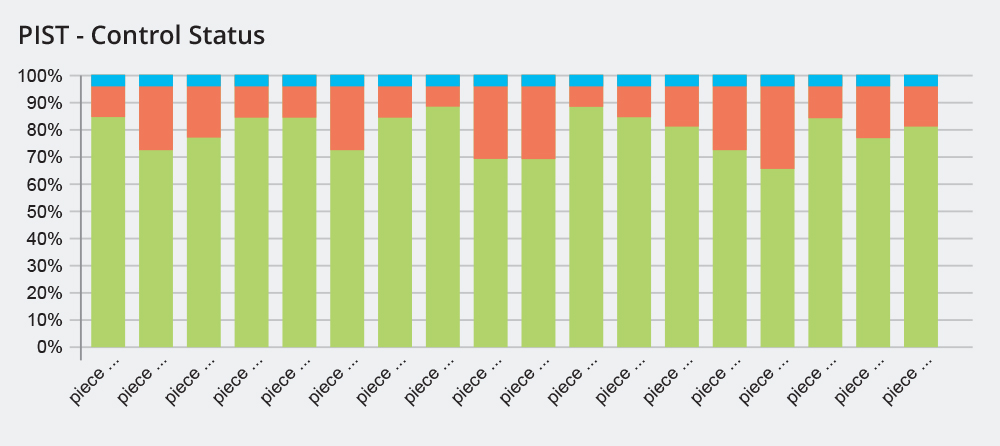 Display the percentage of inspections within specification tolerance for a specific piece or property using PIST charts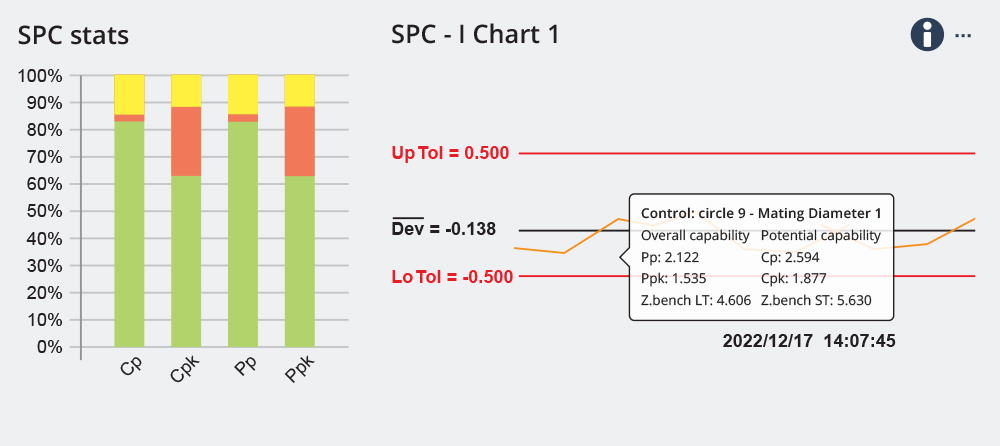 Report Cp, CpK, Pp, PpK, or Z.bench values over time for the controls of project pieces using SPC statistics charts
Plot the distribution of measured or deviation values using histograms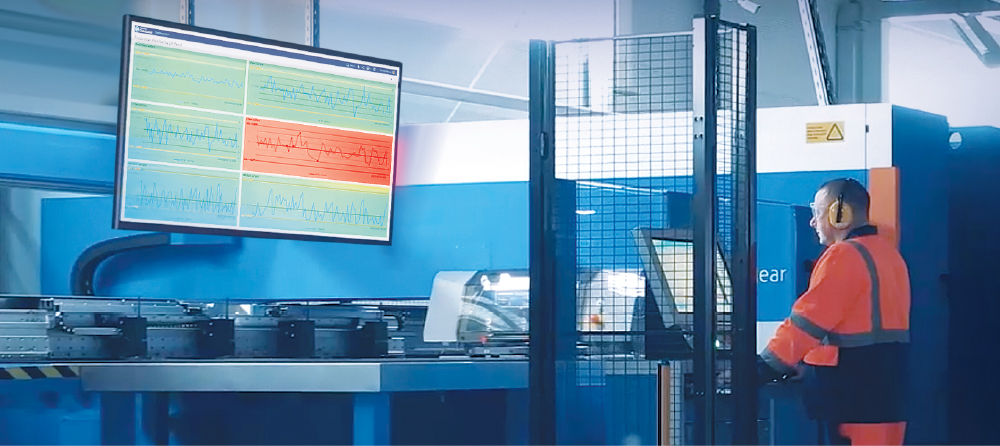 See Trend, Individual, and Moving Range charts turn to red in real time when selected Nelson rules criteria are broken, indicating that the manufacturing process may be trending out of control
Interconnect your enterprise solutions to PolyWorks|DataLoop™ digitally
Access the hierarchy of workspaces, projects, and pieces, and the measurement objects and controls of individual pieces through the PolyWorks® secure REST API, and:
Feed 3D measurement results to data analysis solutions, such as Tableau, PowerBI, and Excel
Inject parametric URLs referring to measured pieces into PLM, MES, or ERP solutions
Transfer information to other digital systems using programming languages, such as Python and C#
Get help
buying​
Connect with a specialist who will answer
your pricing and licensing questions.
Get help
buying​
Connect with a specialist who will answer
your pricing, and licensing questions.
---
---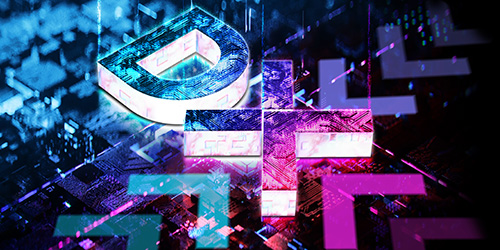 Recorded conference
Discover how manufacturing companies can gradually deploy the PolyWorks 3D metrology digital ecosystem to avoid disturbing operations and obtain efficiency gains at every step of their digital transformation journey.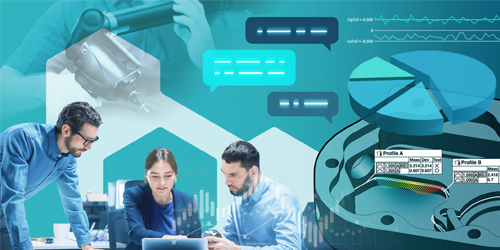 Recorded webinar
Discover how manufacturing companies can perform root cause analyses of urgent dimensional control issues significantly faster by accessing 3D metrology data and results in real time with PolyWorks|DataLoop™.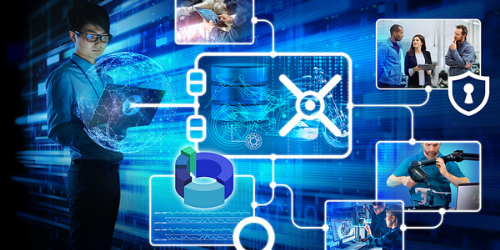 Recorded webinar
Managing 3D measurement data is a major challenge. The growing popularity of 3D scanning technologies yields large inspection projects. Discover how you can achieve substantial daily productivity gains by using PolyWorks|DataLoop™.