The giant leap forward in the capabilities of 3D measurement technologies that has occurred since 2000 has fueled a major growth of the use of 3D measurement by manufacturing organizations. As a result, new data management complexities have emerged, as the amount of 3D measurement data has grown exponentially. A data management system solves these issues by storing your valuable 3D measurement data on a central server, opening multi-platform access to data enterprise-wide, and offering modern digital communication tools, thereby effectively interconnecting the producers and consumers of 3D measurement data.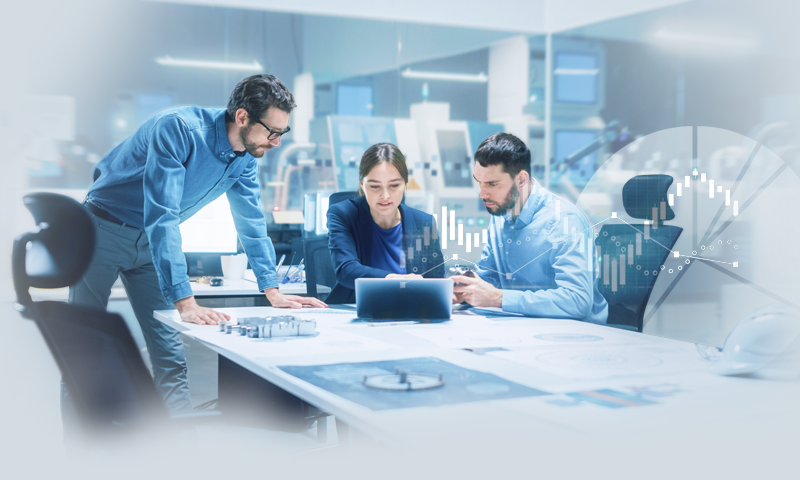 Article
Your Manufacturing Process Deserves Digitally Connected 3D Measurement Data
Manufacturing processes can be improved in a number of ways, but data is often the direct way there. Data, it's often been said, is the new gold. When applied to 3D metrology, better use of data can bring significant benefits to all involved in the product engineering process, whether they are operators, quality or manufacturing engineers, or designers.
Article
Increase the Value of your 3D Measurement Data
The major innovations in 3D measurement hardware and software of the past 20 years have fueled the extensive growth of these technologies in manufacturing. In the product engineering phase, these technologies have reduced the number of prototypes and iterations needed to deliver functional manufacturing tools. In the pre-production phase, they help fine tune the product and accelerate the assembly process.